Family trails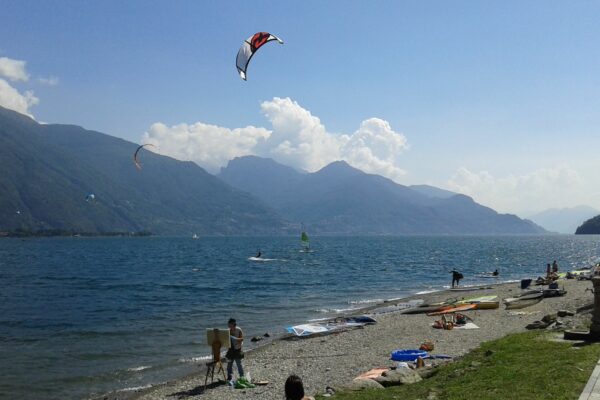 Lake side walk between Cremia and Musso
3 Km 00:50 h
This walk is ideal to do with children and also with strollers. You pass some nice beaches where you can stop to play or go for a swim .
Lake side walk between Cremia and Musso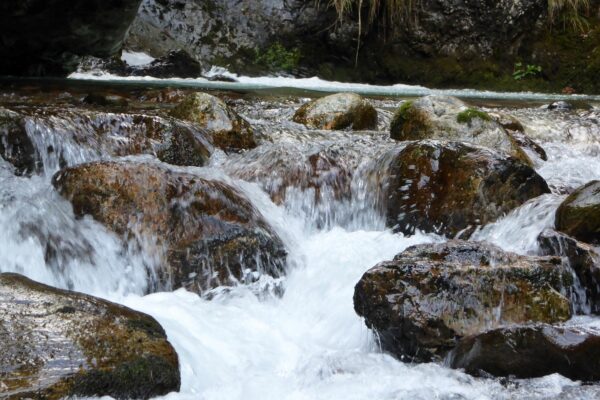 The Val Sanagra Park
2 Km 00:40 h (one way)
Above Menaggio there is the park Val Sanagra, a vast territory rich in flora fauna and ancient rural settlements. Out of the many hiking possibilities the park offers, we suggest an easy walk which follows the course of the Sanagra river.
The Val Sanagra Park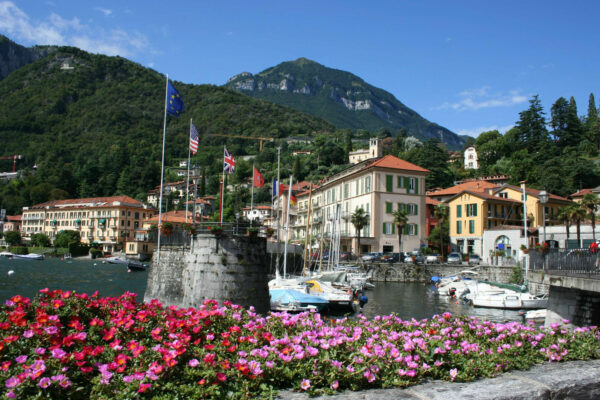 Menaggio puzzle tour and minigolf
1 Km 01:00 h (circular walk)
Historical and artistic itinerary for parents and quiz itinerary to amuse and entertain children discovering Menaggio.
Menaggio puzzle tour and minigolf